Here are presented some examples of the films made by Studio InterAlter.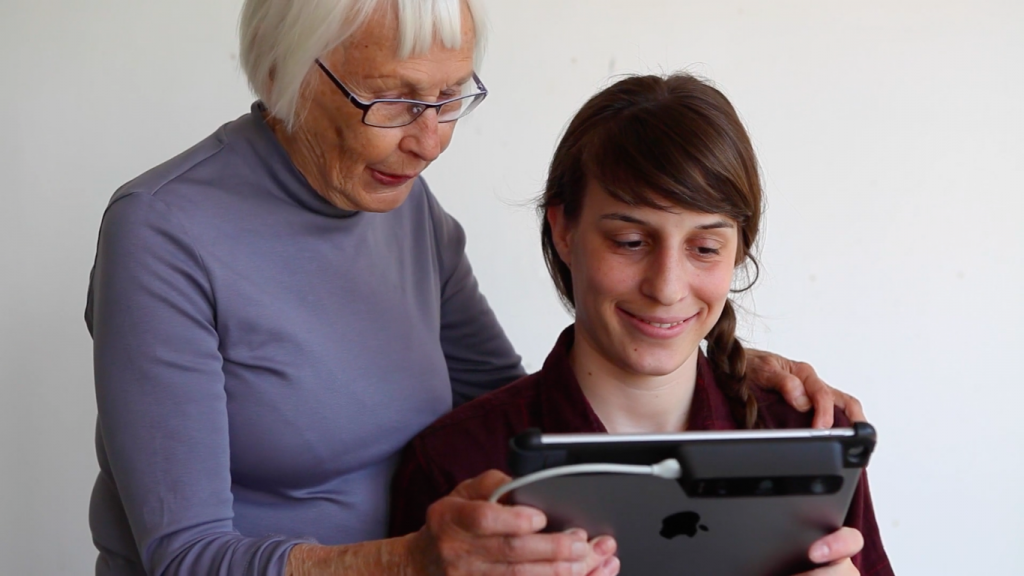 3D-memories is an infomercial that was produced for a research project at IKDC, Lund.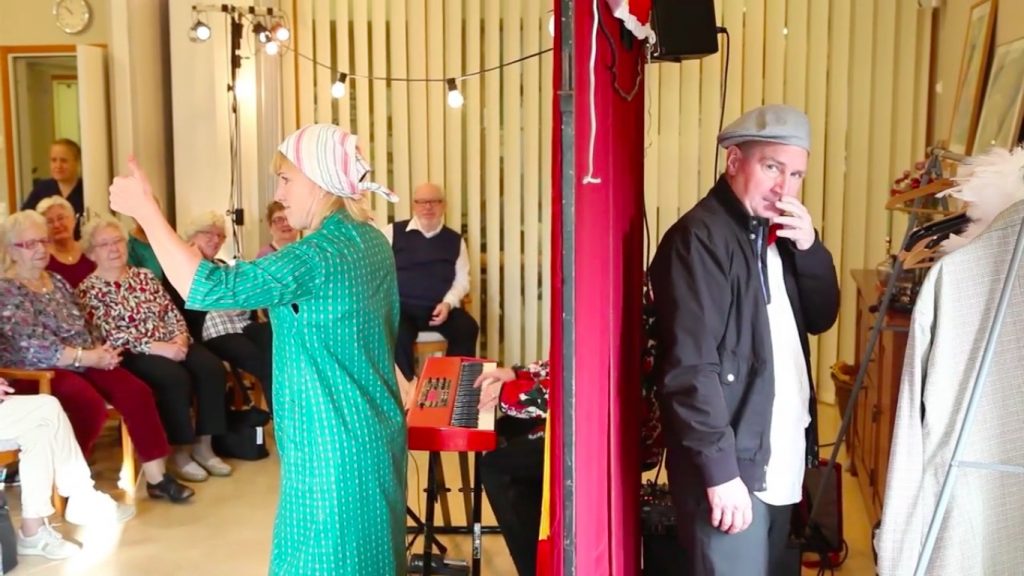 At the Scania countryside, is a documentary (in two formats, a longer and a shorter version) commissioned by the Swedish State Theatre, sv. Riksteatern. A group of actors perform at elderly homes, engaging the visitors to participate in the making of a final theatre piece.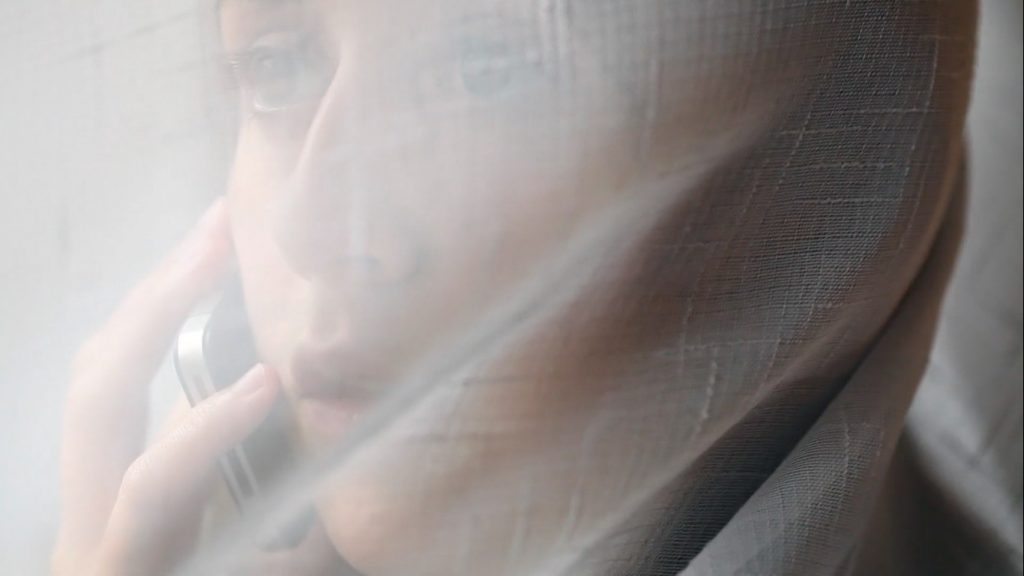 Processen is a short fiction and a pilot for the series Domino.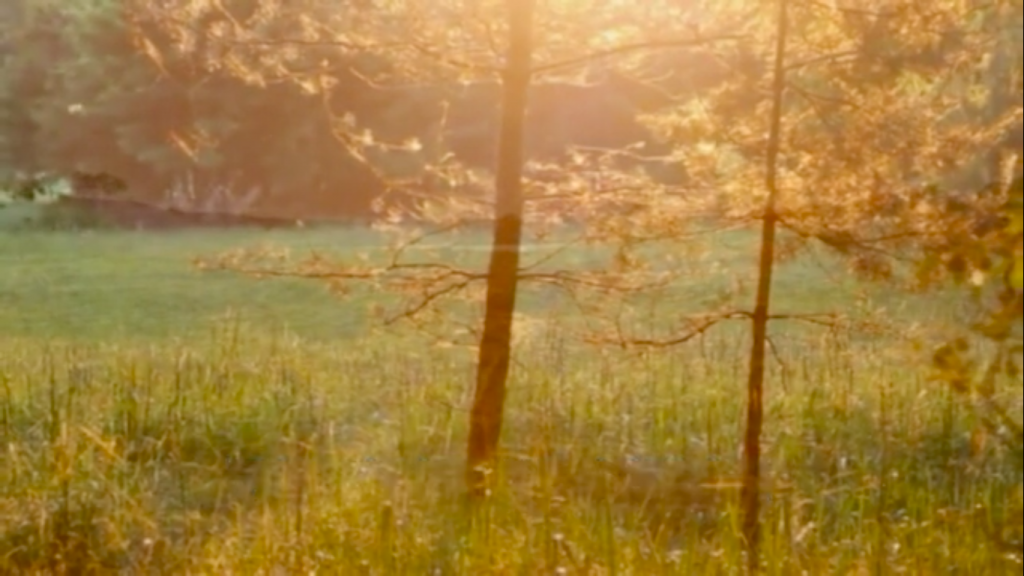 The three film etudes Where the sun rises and where it sets are inspired by poems of Czeslaw Milosz as well as of his biography.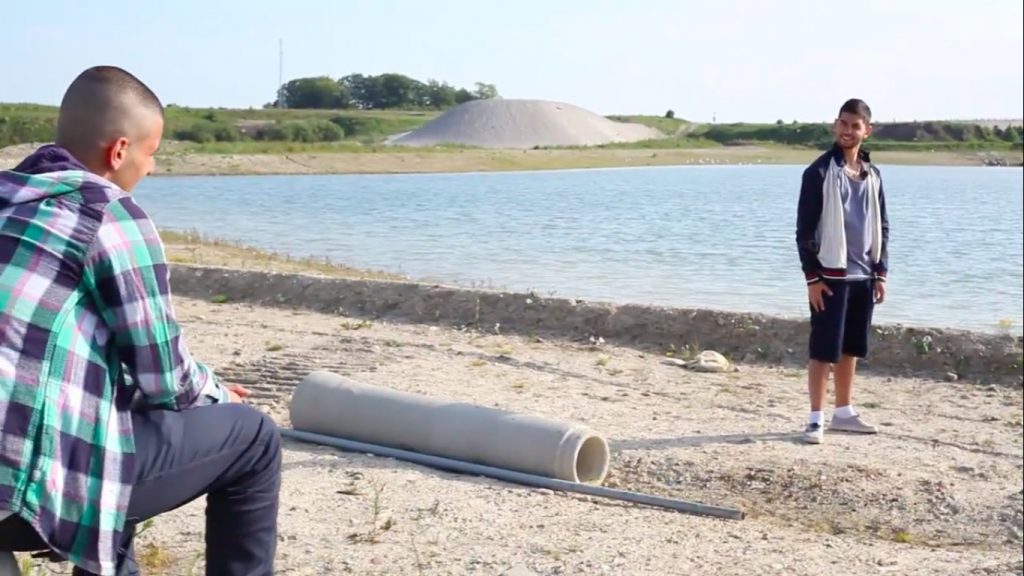 The Other Side of Town is a documentation of youth growing up and in different parts of Malmö.