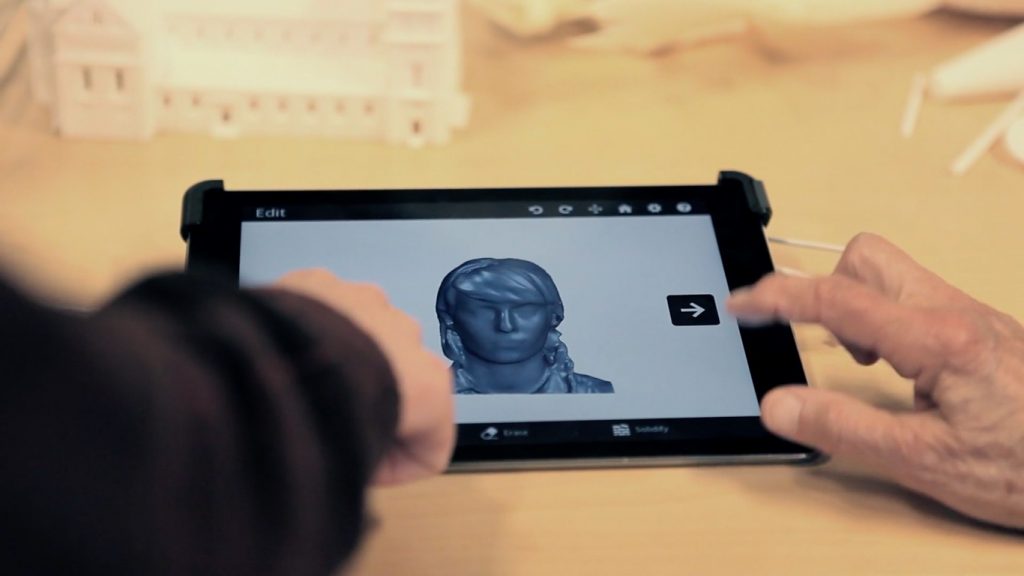 In Studio InterAlter we create independent fiction and documentary films but also visual material for a variety of companies. We focus on short as well as longer formats: fiction, reportages, documentary film and infomercials. Co-creators of Studio InterAlter frequently engage in a variety of film events and seminars, as well as prepare workshops and courses within the broad field of film and media. Every performance is well design for its specific audience, target group or costumer.
Studio InterAlter was created by film director Gabriella Ceom in 2011 and is a studio working with film productions and art events that focus on artistic quality, continuity as well as interdisciplinarity. At Studio InterAlter the borders of literature, art, fiction and documentary films are being explored. Professionals from the arts and film industry, institutions as well as researchers from universities are involved in InterAlter projects.
Professionals attached to Studio InterAlter do also offer workshops for youth as well as for companies that want to improve skills in fields of creative InterAction and InterMedia. Each work shop is designed with the specific group in mind; the approach as well as the content is adjustable for the needs of the costumer. Screenings of interdisciplinary character are regularly being organised by Studio InterAlter, together with workshops or inspiring presentations; at institutions, academies and in the public space. The studio has its base in Malmö, Sweden.
Extracts from films by Studio InterAlter:
https://vimeo.com/242225626 and https://vimeo.com/242248719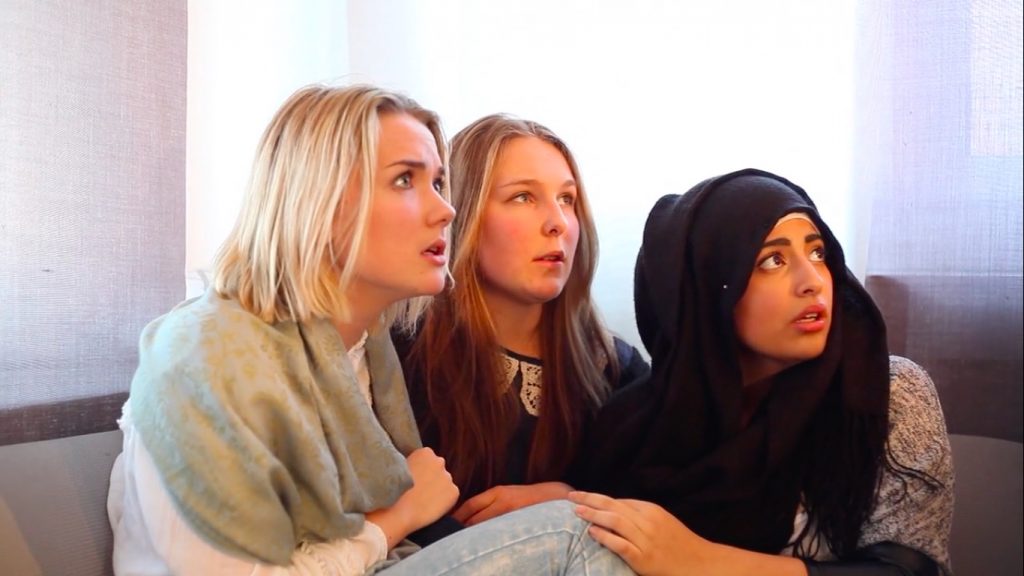 Workshop in acting and directing, lead by Gabriella Ceom at FilmcentrumSyd Malmö.